Bonus content + Talented friends
Sleep & Relax ASMR and Friends is a secondary podcast featuring bonus episodes from Sleep & Relax ASMR, and features content from other talented ASMR creators. New episodes are released every Tuesday and Thursday.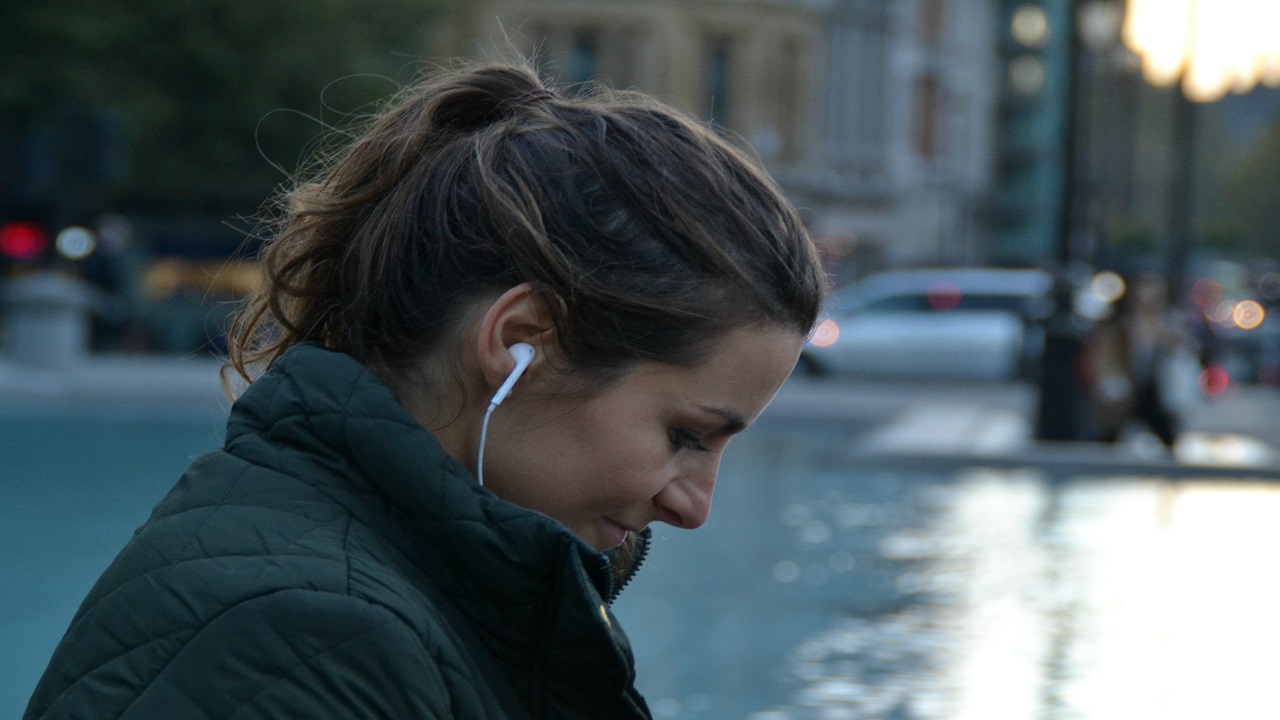 Listen to our newest episode, and find us on other podcast directories
Sleep and Relax ASMR listeners get access to amazing promos and discounts from great brands.
We strive to partner with brands that align with the podcast, our listeners, and to offer deals on products we believe our listeners will love.
What are you waiting for? Click on the link below to check out great deals now!